Prevent Summer Slide and Give Students More Confidence
Strengthening skills, cultivating confidence
For reinforcing a student's learning from the previous year, Summer Skills review books are always the right answer. Millions of students have benefited from our mixed-skills approach, which is proven to aid in retention and understanding. In just a few 20-30 minute sessions a week, students can reinforce previously learned academic skills without additional screen time. Summer Skills books meet the standards of all 50 states as well as the Common Core. Our books are available for pre-k through high school for math, language arts, foreign language and more.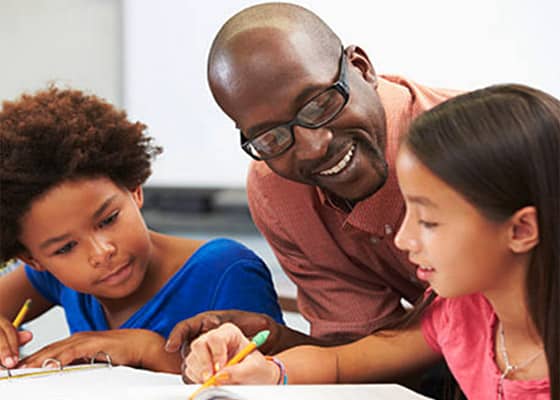 Bring Students Back More Confident and Prepared
For 30 years, Summer Skills books have given educators a valuable tool for ensuring students don't experience the dreaded summer slide. They are especially useful for summer school and Title 1 programs, private tutors, and parents who want to prepare students for a more successful school year. Order your books today to have them shipped to school or directly to your students' homes.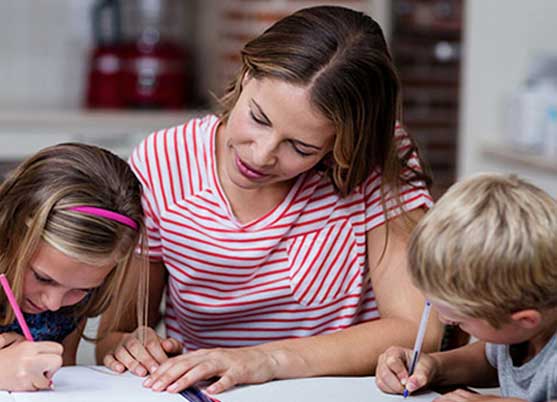 The Simple, Convenient Way to Prevent Summer-Slide
Summer Skills books are a valuable resource for parents who want to engage their kids with an easy-to-follow curriculum that was designed for use during the summer months. Add a summer curriculum with or without a tutor, and watch their confidence grow.